HOME
December 13, 2022
2023-01-22 16:00
HOME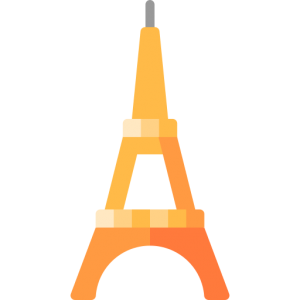 01
The activities contribute to knowledge of Europe and the European Union. At each session, the children acquire vocabulary in English on the subject matter. An activity to shine at school!
02
The discovery of European cultures prepares the child to integrate into Europe without borders and to take full advantage of all the opportunities that Europe offers us. With their new knowledge, the children put together a bilingual French-English dossier on Europe containing the topics covered, fun exercises and drawings made.
03
The activities developed in connection with the national education program contribute to academic success. Thanks to the themes covered, your child will improve his general knowledge. Your child will experience his future trips differently!
04
Passionate about Europe and language learning, I have enriched my activities with my personal experience in several European countries. With a degree in European studies, I design presentations, games and workbooks inspired by original and multilingual sources.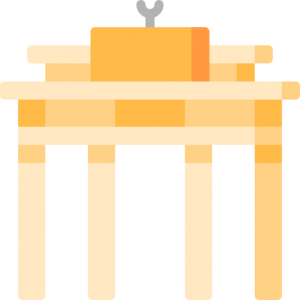 Upcoming activities
- Annual English activity "Europe & Fun" from Saturday, September 17, 2022, to Saturday, June 17, 2023, from 2 pm to 4 pm in La Madeleine (Centre de Culture et d'Animation, CCA, Le Millénaire)
- Winter holiday week-long course "Zoom on Europe" from Monday 13 February to Friday 17, 2023
from 2 pm to 5 pm
in La Madeleine
(Centre de Culture et d'Animation, CCA, Le Millénaire)
Discover We talk Europe offer!
Learn Europe and English while having fun! Offer your child an entertaining and useful activity for his schooling!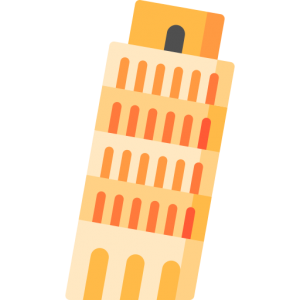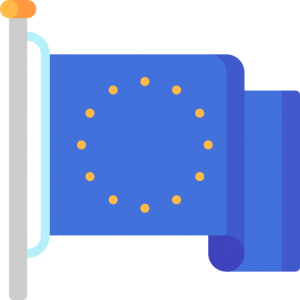 Discover and download the games created by We talk Europe!
Easy to print and assemble, their rules are understandable and suitable for young children. So everyone can enjoy it!
Testimonials
Customer reviews
Thank you very much for this workshop organized on the occasion of Europe Day, which my daughter really liked. 3 hours varied, fun and which allowed him to discover a multitude of things about European history and organization. Your booklet is extensive and suitable for children. Cheer !
Céline Barret
A huge investment by Aija is to offer varied, fun, and interactive classes. My son learns English through the theme of Europe, it is very interesting and rewarding. The little extra: Visio during the course with a person of the country studied, a small taste always offered in connection with a European country and objects. Very complete course, and my son is really happy to go there. A different approach to learning English. I recommend and thank Aija!
Anaïs Gautier
The children greatly appreciated this workshop on Europe which tackles the various aspects of the European project in a fun way. I highly recommend it !
Gwendoline Dubar
Our 11 year old daughter, at first a little anxious before her arrival, is finally delighted with this 1st experience and already wishes to repeat her participation as soon as possible in the year. Very good atmosphere, very interesting activities, very exciting contact with Aija!
Audrey Lefebvre
Thanks to Aija for this wonderful journey through the Europe Day workshop in Lille 2022. Aija is a passionate animator, she introduces children to Europe through games.
Salima Mafile
I registered my daughter for the carnival course because I found the project led by Aija very interesting. My daughter came back delighted from this course. The explanation side on European values is really a plus. I really like the way openness to others and communication come together.
Orlane Camus
Very good performance, and great experience, this discovery course ''Christmas in Europe'' in bilingual while having fun! Various activities, games, Christmas carols, and even a tasting of traditional cakes and gifts! These courses, I recommend them without hesitation.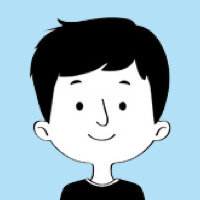 Francisco Pascual
My daughter participated in the workshop, she was delighted. The subject of the workshop and the atmosphere of this playful and cultural moment at the Top. A big thank you to Aija for this beautiful moment. I highly recommend.
Rosa Oliveira
Great !! Aija is charming! My daughter who went there with suspicion came back delighted!! Thank you Aja
Hortense Tiberghien
Satisfied with the courses given to my child, discovering Europe while learning English is an absolutely brilliant idea!
Assia Tabte

Subscribe to our newsletter to receive news from We talk Europe